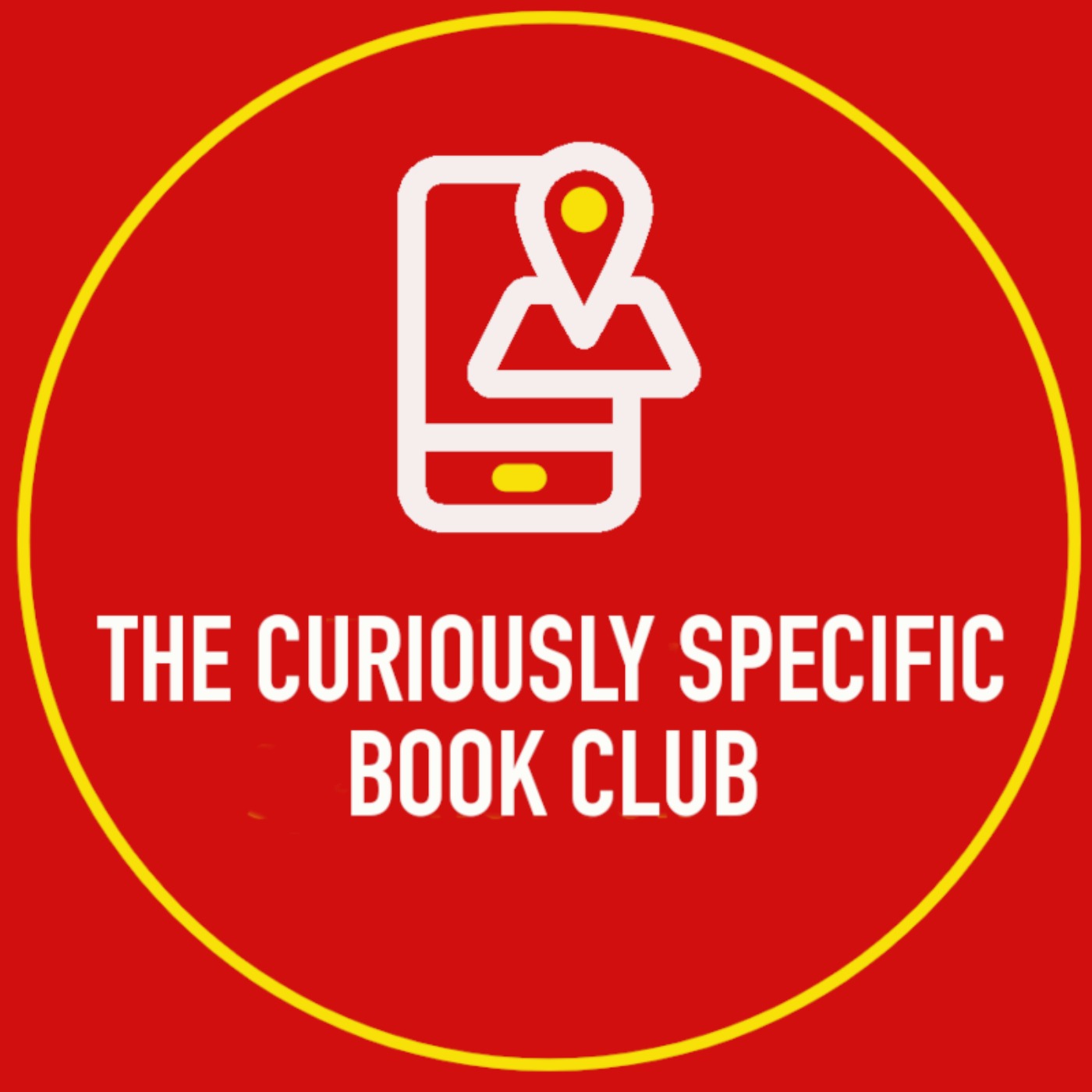 In part two, we move down the Wey river and on to the Thames at Shepperton, the site of a destructive battle between the British Army and the Martians. The tower of Shepperton church is supposedly seen from the south bank of the river and is reduced to a pile of rubble. If you want to hear our episodes without ads, as soon as they've available, subscribe to our Patreon page:
https://www.patreon.com/curiouslyspecific
Get early access to new episodes and bonus content Hosted on Acast. See acast.com/privacy for more information.
In the second part of their War of the Worlds adventure, Lloyd and Tim travel to Weybridge, where the River Wey meets the River Thames, and where Martian tripods destroyed the church at Shepperton while studiouly ignoring D'Oyly Carte's astonishing mansion built on an island in the Thames. They then head west to try and find a place called Sheen, before making their way to Primrose Hill, where the Martian make their final stand. On the way they date the book which astronomical precision (literally) and discuss the history of the bicycle.
Subscribe to The Curiously Specific Book Club wherever you get your pods. Our Acast page is here.
Full show notes now available on our Patreon page, where you also get immediate access to all new episodes – with no ads – and a bunch of other stuff, including photos, videos and maps.