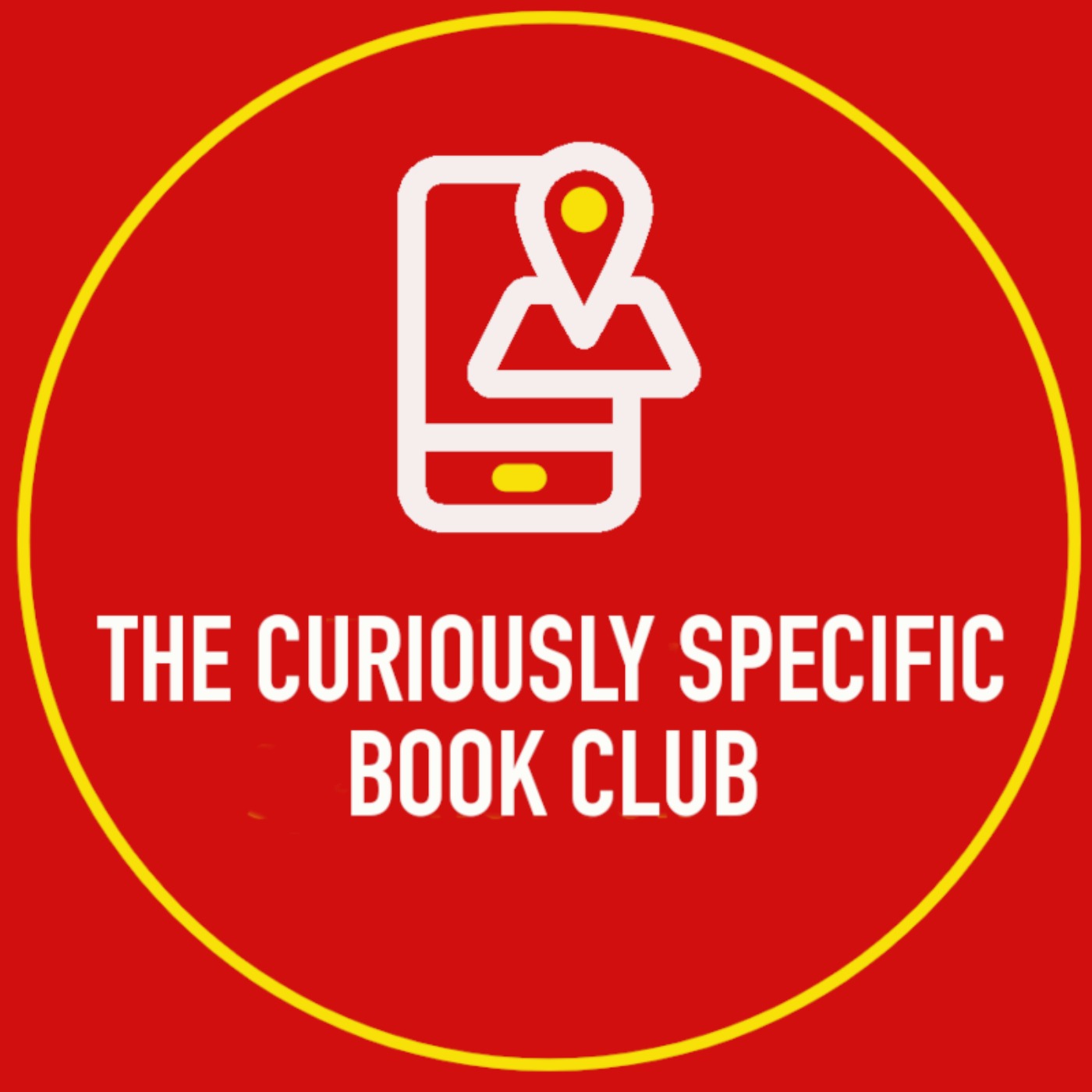 We're heading back to Kent! This time we're having an adventure with Russell Hoban's magnificent dystopian fable Riddley Walker. Set two thousand years in the future and based entirely in north Kent, the novel tells the story of a 12 year old boy and his adventures wondering a strange post-nuclear landscape, where towns have odd new names that echo the past, and where language has shifted and morphed into extraordinary new shapes. But how close is the book to the landscapes it describes? If you want to hear our episodes without ads, as soon as they've available, subscribe to our Patreon page. Get early access to new episodes and bonus content Hosted on Acast. See acast.com/privacy for more information.
Lloyd and Tim are back in Kent, scene of their adventures with Moonraker and Stig of the Dump. This time they're retracting the footsteps of Riddley Walker, the eponymous star of Russell Hoban's extraordinary 1980 novel. In the first episode they attempt to track down Riddley's home in How Fents, and travel to Canterbury Cathedral to find the frieze of the legend of St Eustace, the original inspiration for Hoban (and, they discover, an episode of Call the Midwife!).
Subscribe to The Curiously Specific Book Club wherever you get your pods. Our Acast page is here.
Full show notes now available on our Patreon page, where you also get immediate access to all new episodes – with no ads – and a bunch of other stuff, including photos, videos and maps.