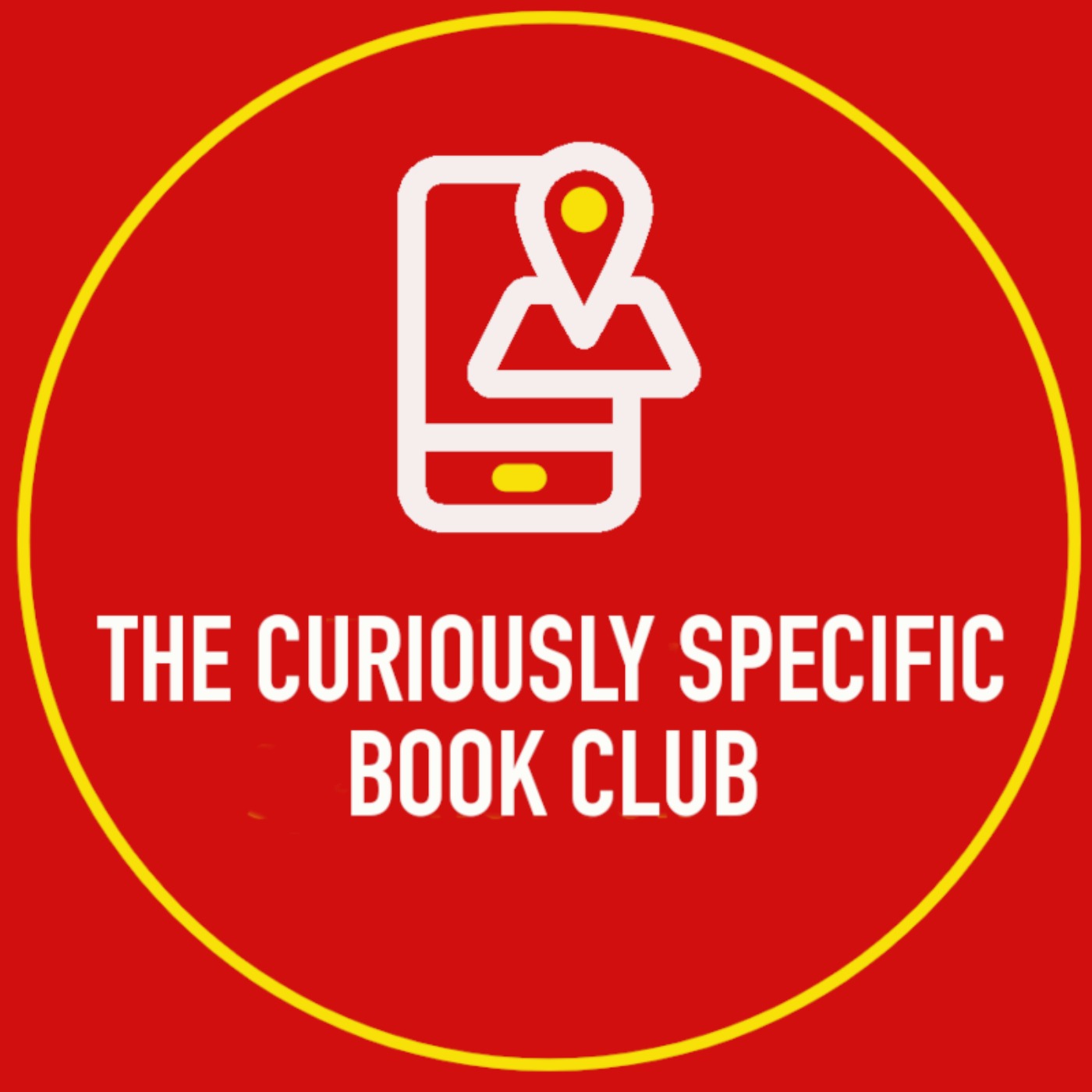 We're kicking off Series 2 with The War of the Worlds by H G Wells – the classic tale of Martian invasion that spawned radio shows, movies, musicals and even an 'immersive' experience. But where is the original book set? If you want to hear our episodes without ads, as soon as they've available, subscribe to our Patreon page: https://www.patreon.com/curiouslyspecific Get early access to new episodes and bonus content Hosted on Acast. See acast.com/privacy for more information.
Lloyd and Tim take on one of the most potent myths of the 20th century: HG Wells's The War of the Worlds. In part one they take you to the site of the first Martian cylinder, heading next to the Narrator's house (via the house Wells wrote the novel in), and then down to Pyrford Common, scene of the terrifying encounter with not one but two Martian tripods.
Subscribe to The Curiously Specific Book Club wherever you get your pods. Our Acast page is here
Full show notes now available on our Patreon page, where you also get immediate access to all new episodes – with no ads – and a bunch of other stuff, including photos, videos and maps.